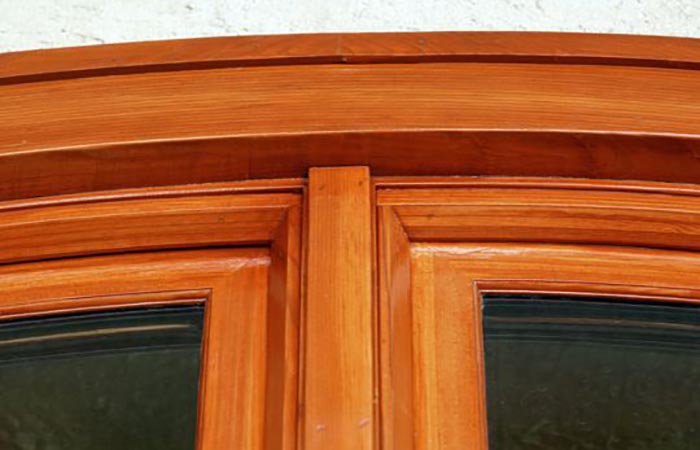 Refinishing Wood Window Frames Minneapolis MN
Historic wood windows are designed for easy repair. The aesthetic appeal of wood window frames is hard to beat.
Traditional window wooden frames are exposed to the harsh Minnesota weather elements that may cause aging and cracking over time. Glazing material on your windows may be showing wear and tear. As a result, water typically manages to penetrate through cracks and gaps. We offer both refinishing and painted options to protect your wood windows frames from sun, rain, dirt, and much more.
William Nunn exterior painting contractors offers professional window wood finishing and painting repair services beyond just refinishing and painting. We provide home improvement solutions for worn-out or just plain tired windows for homes throughout the Twin Cities area. Our professional contractor services range from small home window repairs to large home renovation projects.
Often a homeowner who ventures out to paint a window sash quickly finds that it is not as simple as they thought. There are skills for color placement on a window. Gain the benefits of our years of experience deciding whether or not to use epoxy fillers or alternative methods for wood window restoration. Every home is unique. When considering if new windows are an option, it is best to know that they are designed differently.
When trying to tie them into other historic window wood frames on your home, their construction is often difficult, if not impossible, to work with in order to achieve the result you expect. As experts in Twin Cities painted wall surfaces, we recognize the difference and learn how to make it work.
How to Care for Wood Window Frames
If you live in Minnesota with harsh winters and direct sunlight in summer, take time to plan how to prepare your home for winter. We believe that the care for wooden window frames is worth the effort – as most things of value are.
Witn regular home surface maintenance, you can prevent the wood from drying out and cracking. Regularly oiling or waxing the wood nourishes it and helps to prevent problems from arising. You can leave the worry and work to a professional painter; we put the homes that we care for on a regular "check-up" schedule.
Importance of Routine Window Repair and Upkeep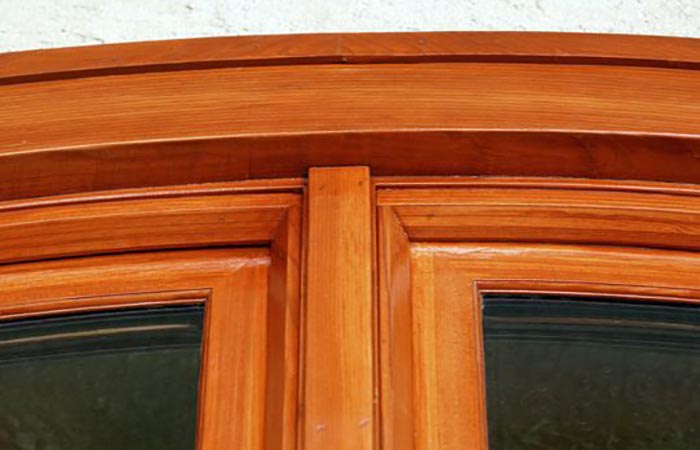 Know the importance of routine window upkeep and repair to prevent air problems, water leaks, or window deterioration due to pests from damaging your home. Home window repairs will also protect your property against mold growth, potential pest intrusions, and improve your home heating and cooling bills.
"Natural wood window frames have the power to insulate a home 400 times more than steel window frames and an incredible 1,800 times more than aluminum window frames. They're also much better at limiting the noise that travels from outside your home than aluminum and vinyl window frames." – How To Care For Wood Window Frames
We offer solutions for any painting, wood finishing, and repair job for your home.

Read more about our work restoring homes with the highest quality work that produces outstanding results in the Minneapolis / St. Paul extended area. Invest in your home's value and appearance by calling us today for a free consultation to refinish your windows.